Shattered Heart
Amanda Meyers is a force to be reckoned with, especially when her beloved father is diagnosed with lung cancer. She's all too familiar with the heartache of losing a parent. But this time, she refuses to watch her dad suffer from the debilitating side effects of toxic medications like her mom did.
As a successful oncologist, Ethan Contos is more than capable of fighting for the lives of his patients. But when he starts falling for Amanda, he finds himself fighting a battle between two desires—pursuing the feisty daughter of an ailing patient and moving back to Greece to make amends with his parents.
When Amanda's dad urges Ethan to spend time with his daughter, Amanda and Ethan can no longer deny their chemistry. Between her dad's deadly diagnosis, an ex-boyfriend who still cares about her, and Ethan's impending move, Amanda can't handle much more. Will her heart shatter to pieces, or can Amanda find a way to have her happily-ever-after?

Order this book with a personalized signature from the author.
(Once payment has been made you will be able to send in your personalized text.)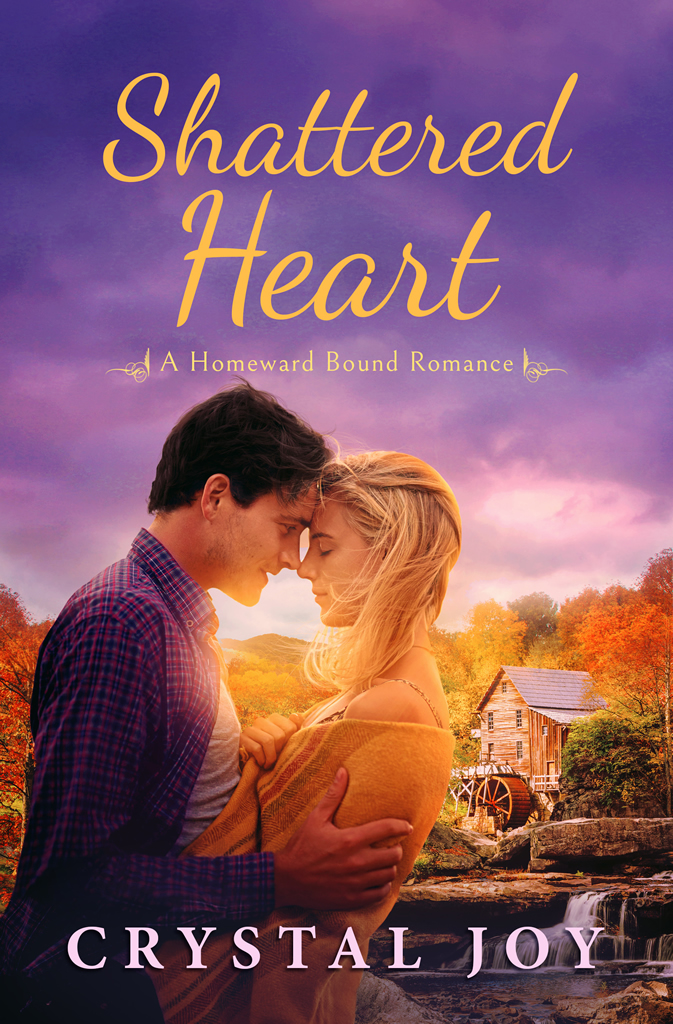 "I absolutely loved this book! In fact, I couldn't put it down. It was such a page turner that I read it all in one night. I found it so easy to connect with the characters and place myself in the story. I loved how Crystal wove more than one story line into the book to give depth to the characters. It was clear that she did her research to understand Greek culture, parent loss, and the struggle of watching a loved one battle illness. I recommend this book to anyone—it is fabulous!!"

"Crystal's writing gets better and better. I've fallen in love with the town and characters she's created. This is a romance that left me smiling and thinking because it had surprising depth. I think everyone will be able to relate to at least one of the struggles of the character's struggles as Crystal covers so many issues."
"I loved everything about this book! The characters, the twists and turns in the plot, and the locations. I read this pretty quickly because I couldn't wait to find out what happened! Crystal's writing style is beautiful, she keeps you engaged, wondering what will happen next, and she makes her characters come alive! I hear she is working on another book. I cannot wait."