Welcome
Thanks for stopping by! Welcome to my cyber home. Grab a hot beverage, make yourself comfortable, and stay awhile. Just down the hallway—or if you click on the links above—you'll find info about my books and details about me. I'd love to hear from you, so don't hesitate to leave me a comment. If you peruse down the hallway a little farther, you can find me on Facebook, Twitter, and Pinterest. Feel free to stop by again sometime!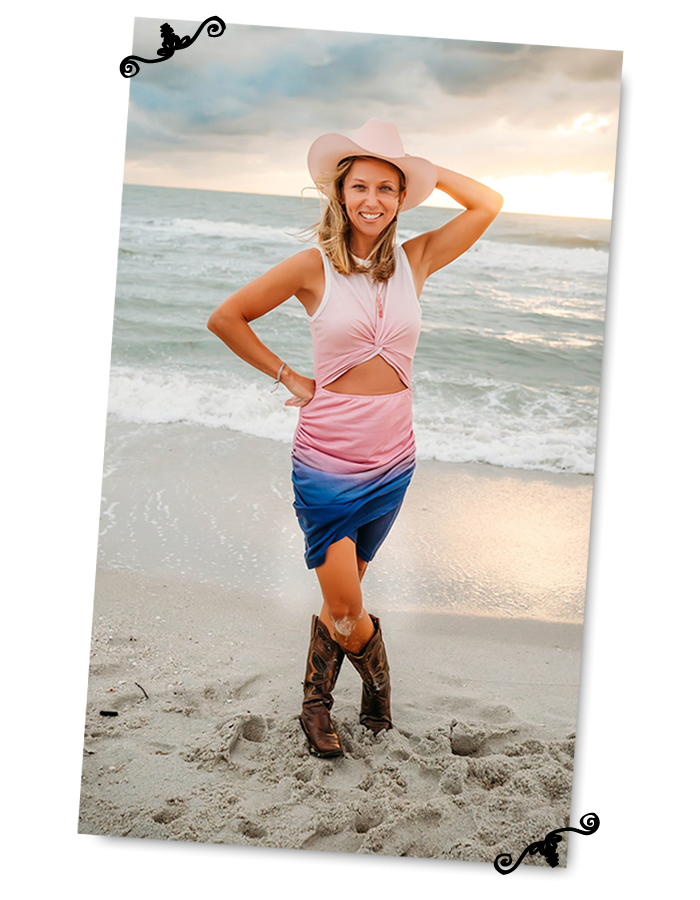 SHARE YOUR LOVE STORY. Your love story is unique—no one else met exactly the way you did, their wedding day wasn't just like yours, nor did they go through the same heartbreak, or ended their relationship just like you. Every little detail makes your story special, whether it's about love that has lasted a lifetime or love that shattered your heart to pieces.
Ready to share? Click on the Extras button above and go to Submit Featured Love Story. Who knows? Maybe your story will give me ideas for my next novel! 
Questions?  I would love to hear them. My email address is Crystal@Crystaljoybooks.com.