Stained Heart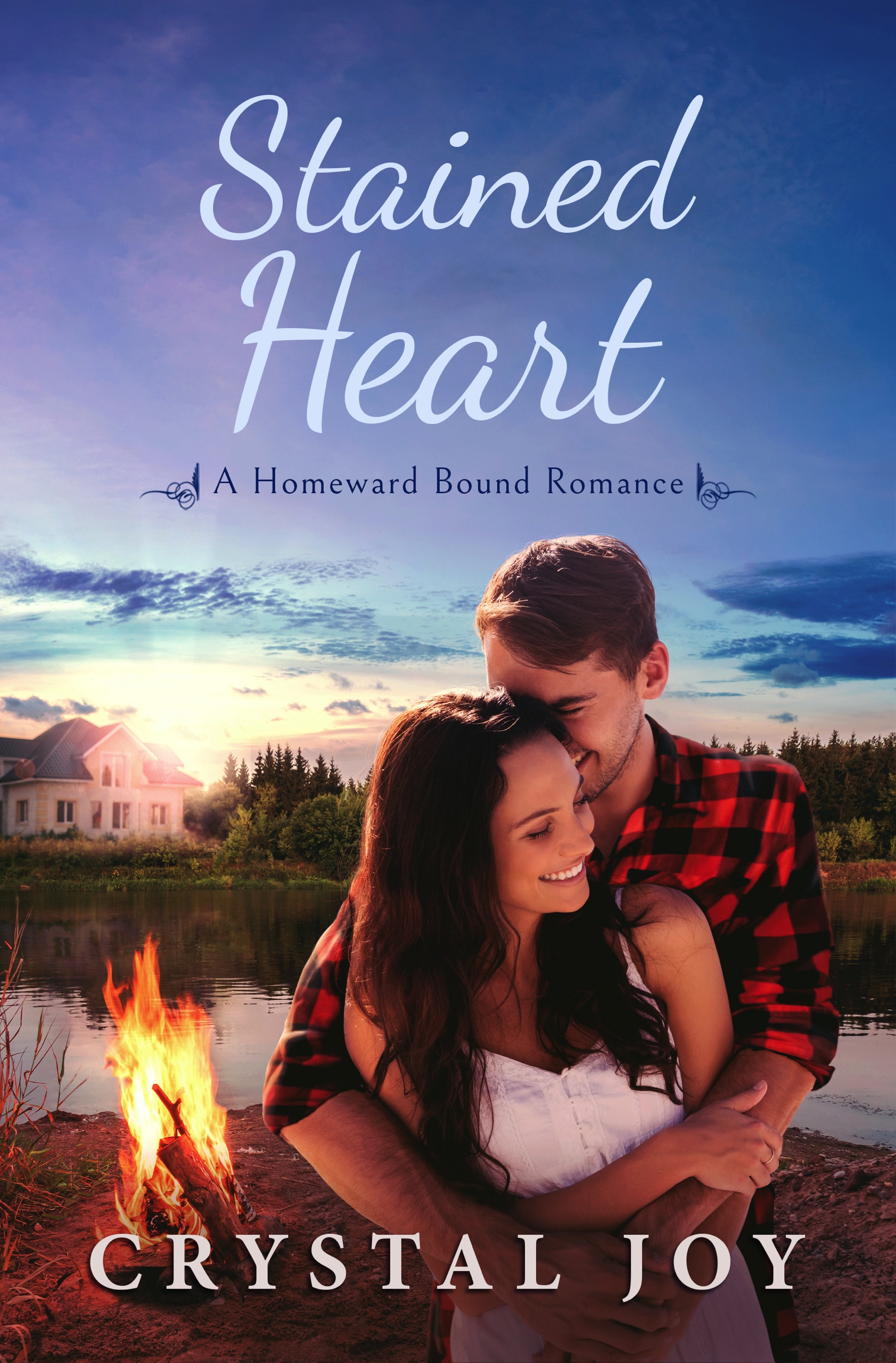 Grace Cunningham worries about everything—her struggling bed-and-breakfast, her son's negative attitude, and her best friend's wedding. Scratch that. It's not the wedding that concerns her; it's one of the groomsmen. Her ex. It's been eleven years since Grace moved away from Maple Valley without telling Caleb her life-altering secret. With a full summer of wedding festivities ahead, Grace must finally face the past and divulge the painful truth to the only man she's ever loved.
After serving a decade in the U.S. Air Force, Lieutenant Colonel Caleb Meyers returns to his small town to spend more time with his aging father. But the longer he's home, the more Caleb second-guesses his decision to leave and considers reenlisting. Avoiding the difficult decision, he spends every waking minute staying busy—searching for a serial arsonist, volunteering for the mayor, and helping his sister with wedding plans. If only wedding planning didn't include Grace, the unforgettable single mom who broke his heart eleven years ago.
As the summer unfolds, Grace and Caleb rekindle their chemistry and dream of the promising relationship they'd once shared. But the scars of their past threaten to destroy their future once again. Can Grace and Caleb discover a new path before the arsonist strikes again and jeopardizes everything?